The EastLane building is one of the most iconic, prominent and bustling areas in New Cairo.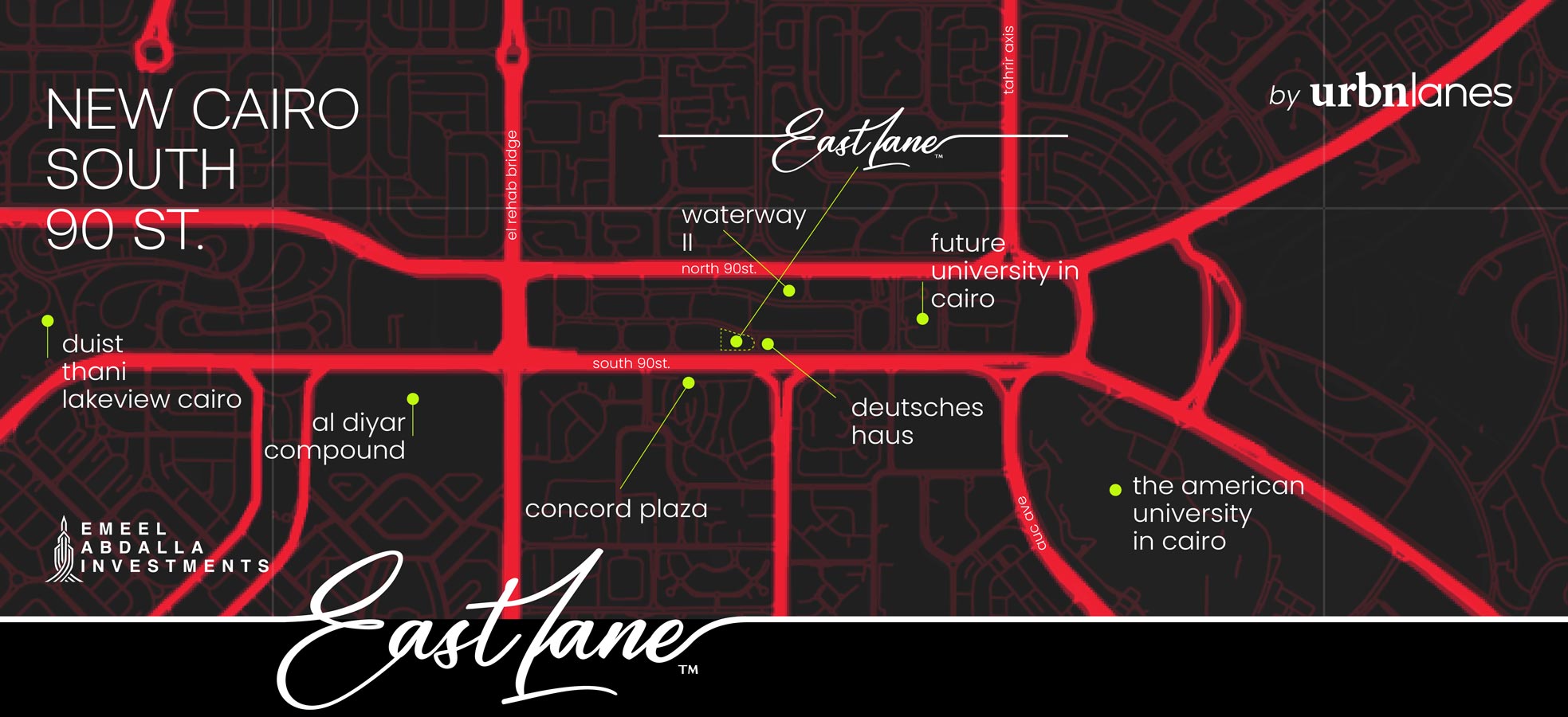 AN ADMINISTRATIVE & COMMERCIAL SPACE BASED IN THE HEART OF NEW CAIRO
Overlooking South 90 street, it is situated right in front of Concord Plaza and next to Deutsch House and Mahmoud El Far supermarket which makes it in the center of a vibrant and active area.
Download Brochure
THE ARCHITECT BEHIND THE BRAND
Raef Fahmi is an Egyptian architect and interior designer that has been working for many years in the field and has created a name for himself that is known by everyone. Fahmi has worked on some of the most prominent and iconic projects in Egypt.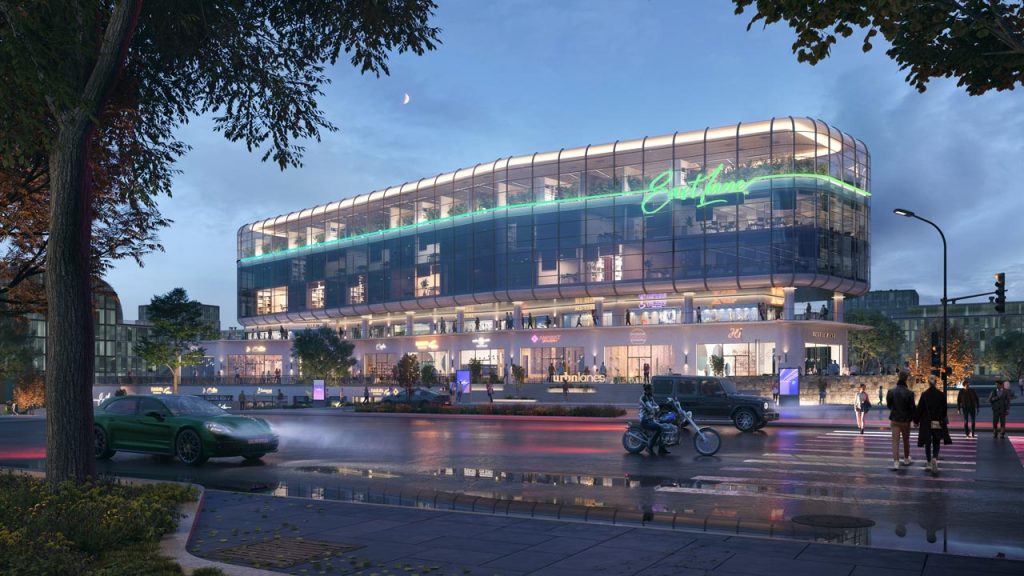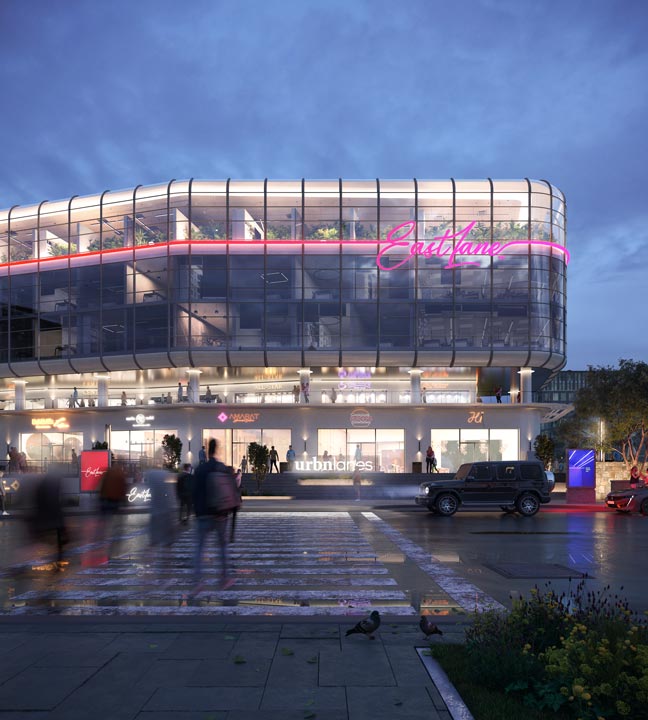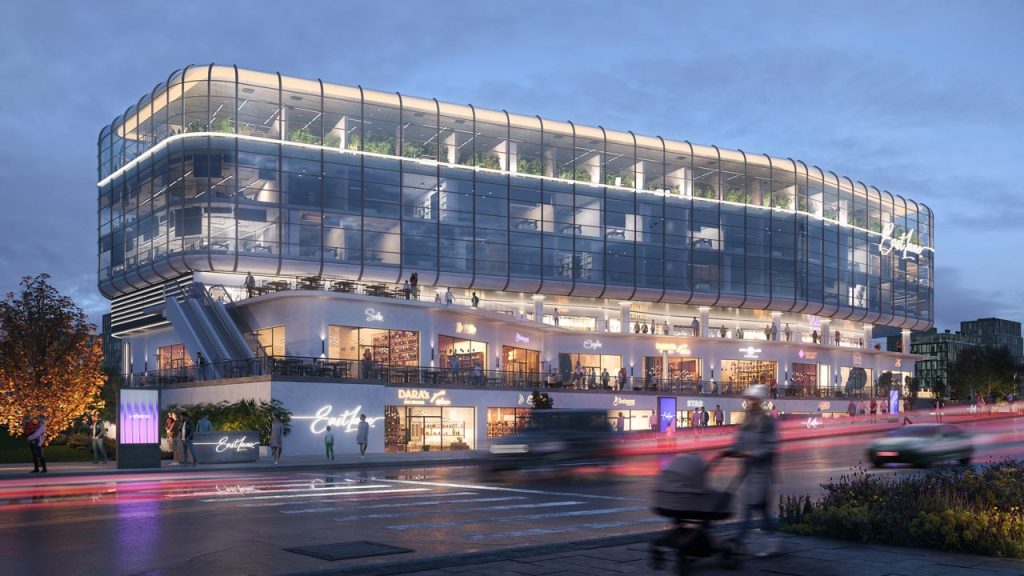 OUR FACILITY MANAGEMENT
Enova is the regional leader in integrated energy and multi-technical services, delivering comprehensive services to its clients. It provides performance based Energy & Facilities Management solutions that help customers achieve their financial, operational, and environmental targets.

THE DESIGNERS BEHIND THE BRAND
A business design firm that is specialized in creating top notch brands and introducing them to the market. Longeblack has worked on and with so many luxurious business in Egypt that it has become the go-to place for business consulting.

Got an inquiry? Fill the form below

© Urbnlanes Developments 2023