Setting a new benchmark
Urbnlanes is a real estate development company, that operates under the umbrella of "Emeel Abdalla Investments". With projects all over the Middle East, it is a company built on diversity and numerous years of experience in the field of real estate development.
Latest Launches
Yellow Residence
Yellow Residence
Residential
Watch how residential projects are done right.
Eastlane
Commercial, Administrative
The EastLane building is one of the most iconic, prominent and bustling areas in New Cairo. Overlooking South 90 street, it is situated right in front of Concord Plaza and next to Deutsch House and Mahmoud El Far supermarket which makes it in the center of a vibrant and active area.
Latest Launches
Levels Business Tower
Levels Business Tower
Commercial, Administrative
The tower is a representation of innovation, utilizing a luxurious life style and the latest trends of corporate spaces. The design incorporates natural abstract elements into the heart and soul of the building as every few levels are divided into themed, named zones.
from art to architecture
from art to architecture
from art to architecture
from art to architecture
from art to architecture
from art to architecture
The groundbreaking record of Emeel Abdalla investment is taking a step further in the Egyptian market with two mega projects in the fifth settlement, overlooking the north and south 90th street. A detailed approach at every step, a systematic and process-oriented team , and a focused leadership are contributory towards the success of our upcoming projects, where art and architecture are combined.
Devoted to the unrivaled
Urbnlanes is a company that specializes in making the world a more beautiful place. We work hand in hand with our sister companies in Kuwait and Egypt to continue the legacy of Emeel Abdalla investments. Our standards and values are unified which helps us at Urbnlanes to accomplish more success stories. Our artistic teams are always dreaming of new and exciting projects to work on and we love nothing more than to share their creations with the world. We have been around for many years and have grown to be one of the most well-known companies in our industry. We always strive for excellence and are confident you will find our work to be top quality.
urbnlanes developments
urbnlanes developments
urbnlanes developments
urbnlanes developments
urbnlanes developments
urbnlanes developments
beyond masterpieces
beyond masterpieces
beyond masterpieces
beyond masterpieces
beyond masterpieces
beyond masterpieces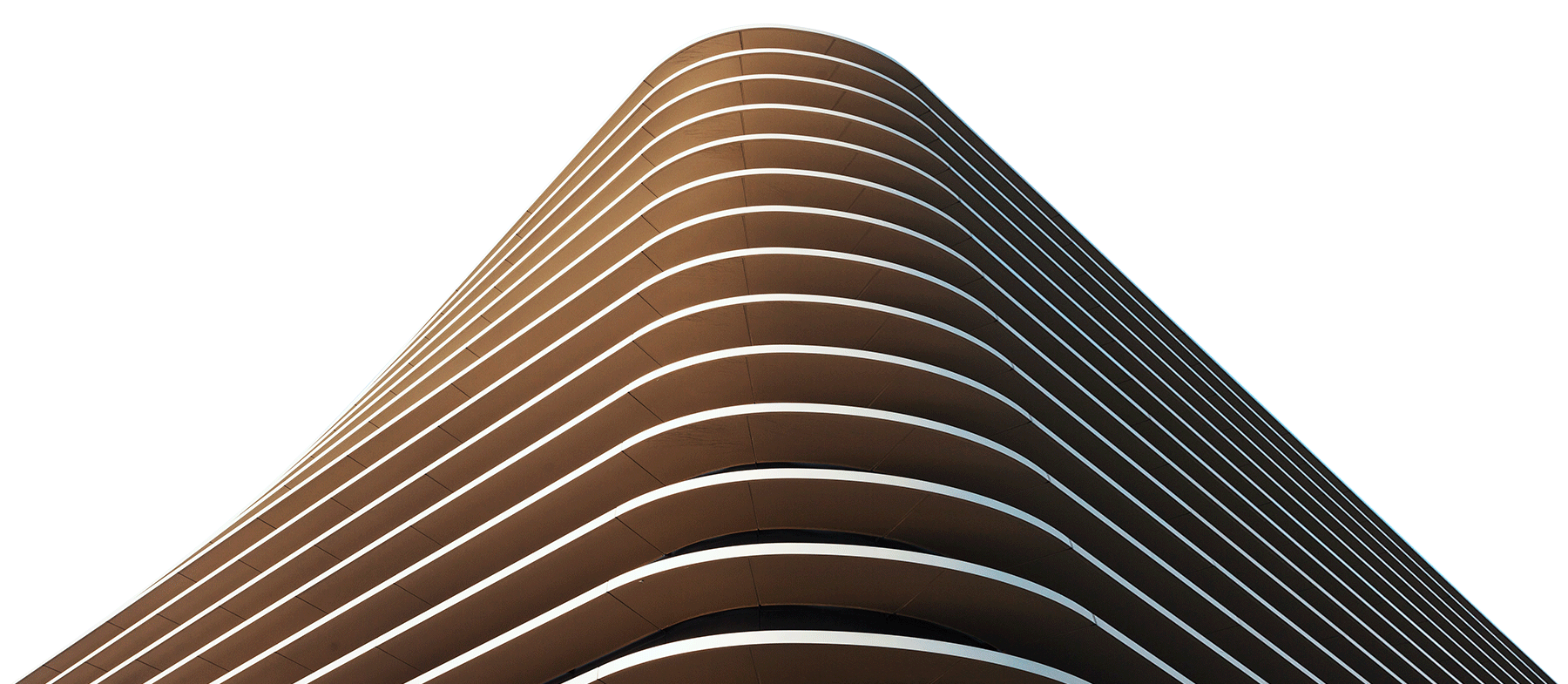 © Urbnlanes Developments 2023